Zachary, LA
HVAC professionals in zachary, louisiana
Refrigeration and heating specialists
A&B Mechanical LLC is the first choice for air conditioning services in Zachary, Louisiana. Our air conditioner repairs have brought relief from St. Francisville to Zachary since 2006. We offer 24 hour AC repairs that give peace of mind through all seasons. This includes refrigeration repairs to ensure walk in freezers maintain proper temperatures. We take pride in saving you time and money. As a local AC contractor, we offer fast response and trusted results within your budget. A&B Mechanical LLC will troubleshoot central air conditioners for an accurate diagnosis. 

About A&B Mechanical
Our HVAC Services
Our team will then advise of the most practical solution to your air conditioner's repair. This allows our clients to make informed decisions to meet their budget and unique needs. We will also advise if new air conditioning is a more cost efficient alternative. There are many benefits to AC or heating replacements. A new AC unit is more energy efficient, which cuts your utility bills. A&B Mechanical LLC installs new air conditioners from brand name manufacturers. These units are backed by manufacturer warranties with many pricing options.
manufacturer warranties
We are backed my manufacturer warranties with low prices.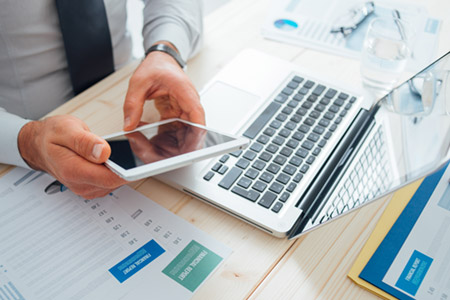 OPEN 24/7
We are available 24 hours a day to minimize discomfort during scorching summers in Zachary.

Contact A&B Mechanical for all of your commercial and residential HVAC needs. Our team has more than 15 years of experience in the industry, and offers emergency same-day service. Call now to request a technician to visit your property as soon as today!